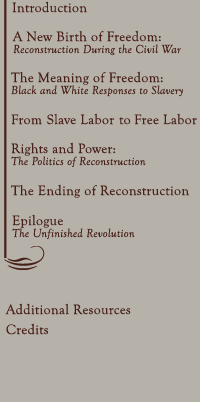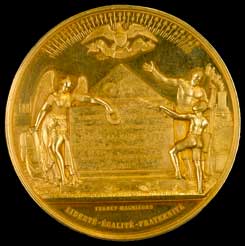 Lincoln Medal, 1866.
(Library of Congress)
Click image to enlarge.


Image 6 of 21



A medal struck in France illustrates how Abraham Lincoln, "the honest man who abolished slavery, restored the Union, and saved the Republic," became an international symbol of liberty after the Civil War.

The medal's imagery also includes a black soldier and a ballot box.