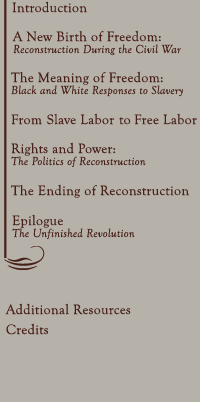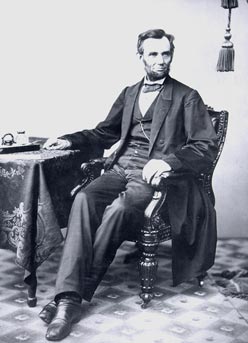 President Abraham Lincoln, 1862.
(Neg. #B53321, from the Collections of Henry Ford Museum & Greenfield Village,
Copy and Reuse Restrictions Apply)
Click image to enlarge.


Image 5 of 21



On December 8, 1863, President Lincoln offered a preliminary plan to reunite Confederate states with the Union.

Known as the 10 Percent Plan, Lincoln's proposal offered lenient terms of pardon and amnesty to Confederates who swore allegiance to the United States, but it did not give former slaves any citizenship rights.




Read "How shall we End the Rebellion...Coax it, or Crush it?"