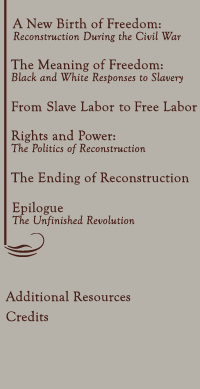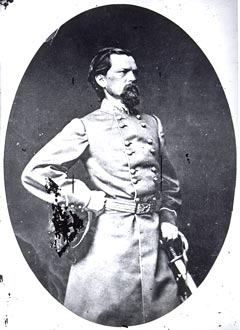 John B. Gordon, c. 1868
(Library of Congress)
Click image to enlarge.


Georgia rice planter, Confederate general, and Democratic candidate for governor in 1868, John B. Gordon headed the Ku Klux Klan in his native state.
In Georgia and Louisiana, The Klan established a reign of terror so complete that African Americans were unable to go to the polls to vote and were subjected to hideous attacks.
The goal of the Klan was to destroy Reconstruction efforts by murdering African Americans and the white Republican politican or those who educated black children.