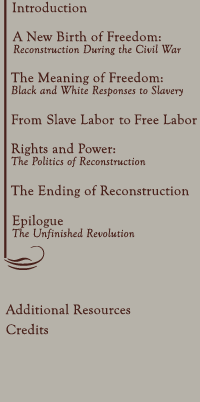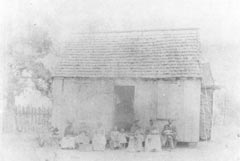 African-Americans at Montevideo Plantation,
c. 1898.
(Courtesy of the Special Collections, Tulane University Library)
Click image to enlarge.
Montevideo-Maybank, or, the Family Life of the Rev. Charles Colcock Jones, D.D."

The book, illustrated with photographs of his family's plantation in Georgia, paid tribute to a way of life destroyed by the Civil War. Blacks living at Montevideo thirty-five years after emancipation descended from slaves once owned by the Jones Family.