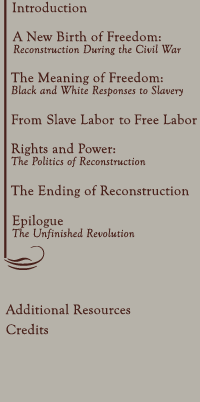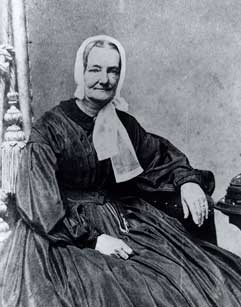 Mary J. Jones, c. 1865.
(Courtesy of the Special Collections, Tulane University Library)
Click image to enlarge.


Born to a planter family in Liberty County, Georgia, Jones was educated at local women's academies. In 1830, she married her first cousin, Dr. Charles Colcock Jones, a Presbyterian clergyman who devoted much of his life to the religious education of African-Americans.