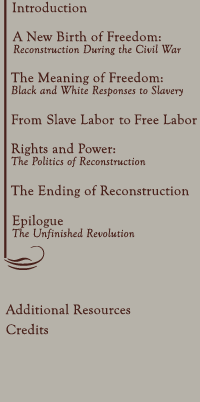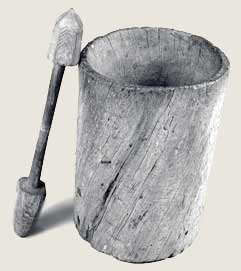 Rice mortar and pestle, mid-19th century
(Courtesy South Carolina State Museum)
Click images to enlarge.
African-Americans who worked in the South's rice industry used traditional methods and tools developed in West Africa.
They used large, shallow baskets, known as fanners, to winnow or separate the grain from the chaff, and a montar and pestle to husk the grain.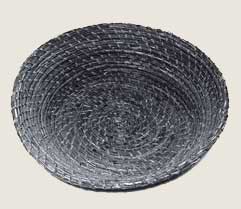 Rice fanner, mid 19th century.
(
The Charleston Museum
, Charleston, South Carolina)