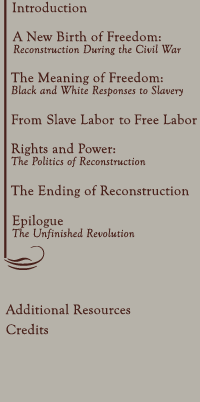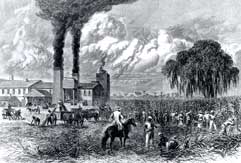 "The Sugar Harvest in Louisiana,"
Harper's Weekly, October 30, 1875.
Click image to enlarge.

Documenting the Louisiana Sugar Harvest

Learn more about the history of sugar in Louisiana


An influx of Northern capital allowed sugar planters to pay their workers in cash, but conflicts between owners and workers arose over wages and discipline.