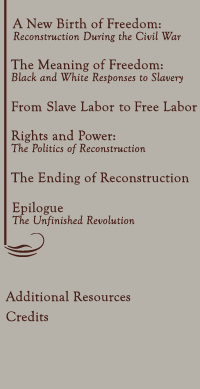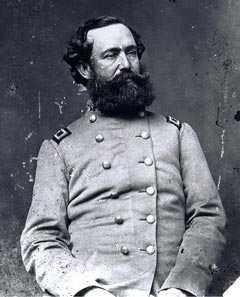 Wade Hampton, c. 1876.
(The Valentine Museum)
Click image to enlarge.

In 1876, Hampton became the Democratic candidate for governor. He pledged to expand the state's educational system and protect blacks against violence, but his supporters launched a campaign of intimidation that neutralized South Carolina's large Republican majority. Both parties claimed victory, and Hampton became governor as part of the "Bargain of 1877."
As governor, Hampton favored a paternalistic policy toward the former slaves, and appointed a few blacks to minor positions. He was elected to the U. S. Senate in 1878, serving until 1891.