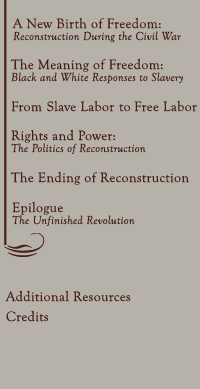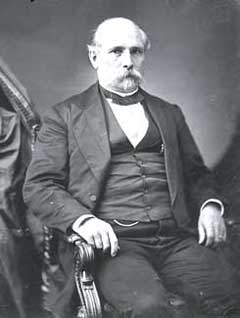 James L. Alcorn, c. 1870.
(Library of Congress)
Click image to enlarge.

After Reconstruction, Alcorn remained a Republican. Before his death in 1894, Alcorn emerged briefly from political retirement to participate in the Constitutional Convention of 1890.
As a delegate to the Convention, he supported the clause taking the right to vote away from Mississippi blacks, perhaps hoping to restore white domination of his party. The Convention passed an amendment that imposed a poll tax of $2; excluded voters convicted of bribery, burglary, theft, arson, perjury, murder, or bigamy; and also barred all who could not read any section of the state constitution, understand it when read, or give a reasonable interpretation of it.

Learn more about James Alcorn