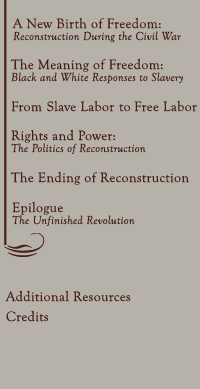 Mifflin Gibbs, c. 1870
(Schomburg Center for Research
in Black Culture).
Click image to enlarge.

In 1902, Mifflin Gibbs published Shadow and Light, an Autobiography with Reminences of the Last and Present Century, an autobiography.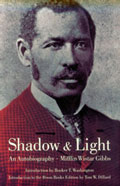 At 77, he took over the presidency of the Capital City Savings Bank of Little Rock.
He died in 1915 at the age of 93.