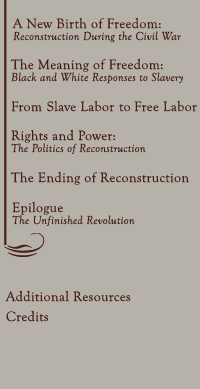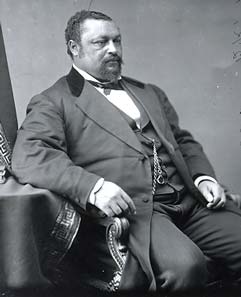 Blanche K. Bruce, c. 1875.
(Library of Congress)
Click image to enlarge.

Bruce remained in Washington after his term expired, holding a succession of government appointments.
His wife, Josephine, who had been the first black teacher in the Cleveland public schools, went on to serve as Woman Principal of Tuskegee Institute in Alabama.