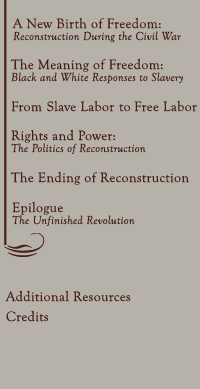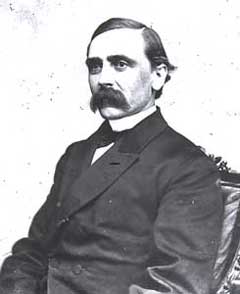 Adelbert Ames, c. 1870
(Library of Congress)
Click image to enlarge.

For the remainder of his life, Adelbert Ames continued to defend his Reconstruction record, insisting that racial discrimination was "the curse of the world."
He died at his winter home in Ormand, Florida, on April 13, 1933, at the age of 97. Ames was the last surviving full-rank Civil War general.