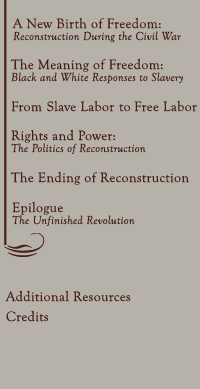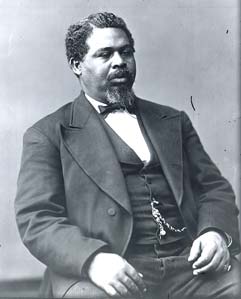 Robert Smalls, c. 1870
(Library of Congress)
Click image to enlarge.

Elected to the South Carolina legislature in 1868 to 1874, Smalls was voted into Congress in 1875, where he served until 1886, longer than any other African American during Reconstruction.
He died in 1915 at the age of 76.
An inscription on his grave in Beaufort reads:
My people need no special defense,
for the past history of them in this country
proves them to be the equal of any people anywhere.
All they need is an equal chance in the battle of life.

November 1, 1895