Betty Friedan
Digital History ID 2801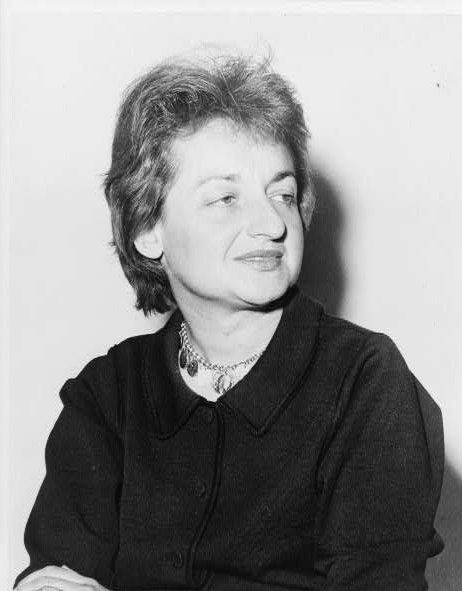 Credit: Library of Congress
Media type: photograph
Museum Number: LC-USZ62-115884
Annotation: In 1963, Betty Friedan published her book, The Feminine Mystique. This book, one of the most influential books ever written by an American, helped to launch a new movement for women's liberation. The book touched a nerve, but the origins of the movement lay in the role of females in American society.
In 1966, Friedan organized the National Organization for Women (NOW).
Year: 1960
Copyright 2016 Digital History