Kate Chopin, With Umbrella
Digital History ID 2620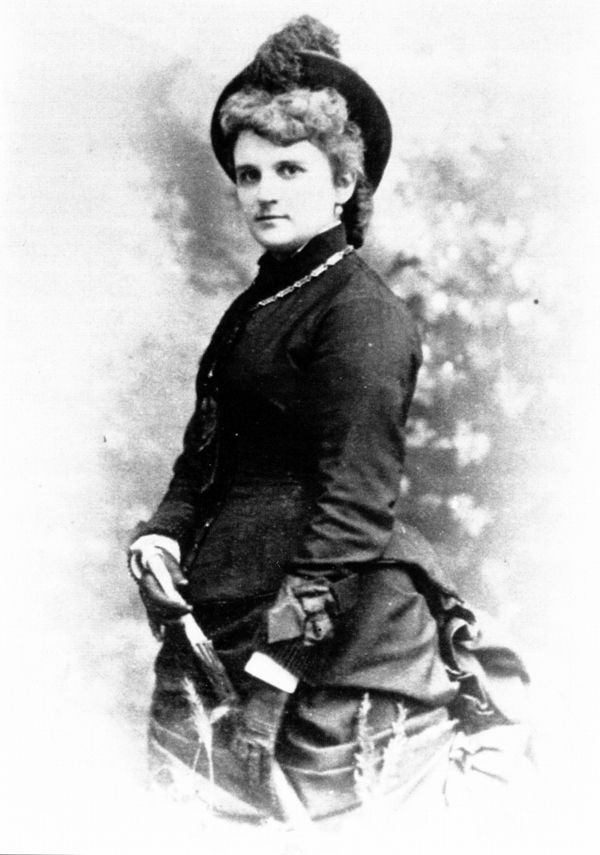 Credit: Missouri Historical Society, St. Louis.
Media type: photograph
Museum Number:
Annotation: Author Kate Chopin is well recognized for her short stories and novels. Chopin published two short story collections: Bayou Folk (1894) and A Night in Acadie (1897). Her distinguished short stories include: "Désirée's Baby," "The Story of an Hour," and "The Storm." She also wrote two novels: At Fault (1890) and The Awakening (1899). The latter novel attracted much notoriety and attention.

Copyright 2016 Digital History