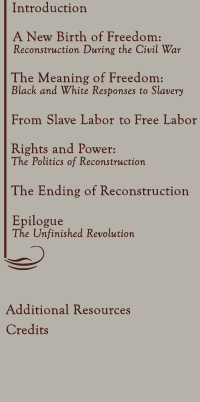 Letter from J.R. Montgomery to his father, 1864.
(Museum of the Confederacy, Richmond, Virginia. Photography by Katherine Wetzel)
Click image to enlarge.



The soldier, J.R. Montgomery, was mortally wounded while serving as a general's courier during the Battle of Spotsylvania Court House, which raged between May 8-19, 1864 and resulted in 8,000 Confederate and 17,000 Union casualties.

The blood stains on the letter are assumed to be Montgomery's.