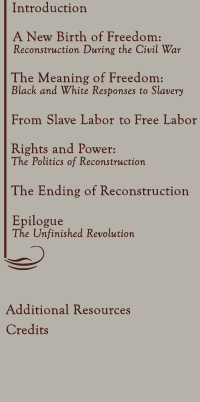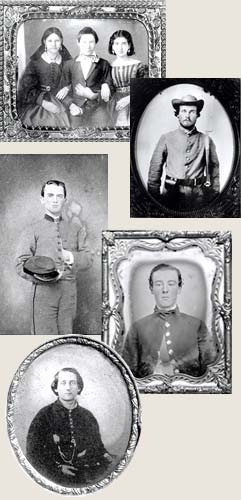 Confederate Soldiers Killed in Battle
(Museum of the Confederacy,
Richmond, Virginia)
Click each image to enlarge.

Nearly 260,000 men died for the Confederacy. Many more were wounded, some maimed for life.

In addition, 37,000 African-Americans perished in the Union army as did tens of thousands more in camps for refugees and Confederate labor gangs.