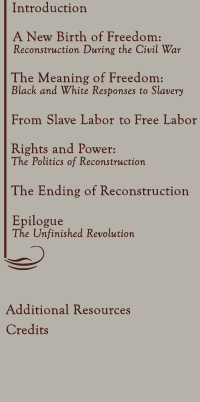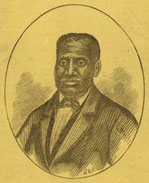 Most Southern blacks belonged to the African Methodist Episcopal and Baptist churches. Along with settled ministers, a number of itinerant preachers like the Rev. Thomas H. Jones also tended to the faithful.

Find out more about Rev. Jones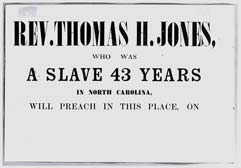 "Rev. Thomas H. Jones Will Preach," broadside, c. 1867.
(The Amistad Foundation, Simpson Collection)
Click image to enlarge.